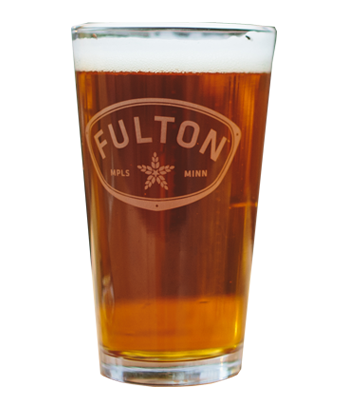 Fulton Beer
Founded by four homebrewers in a Southwest Minneapolis garage in 2009, Fulton has become one of the fastest growing breweries in the Midwest. They are best known for Sweet Child of Vine, a balanced and approachable India Pale Ale, and Lonely Blonde, an easy-drinking Blonde Ale.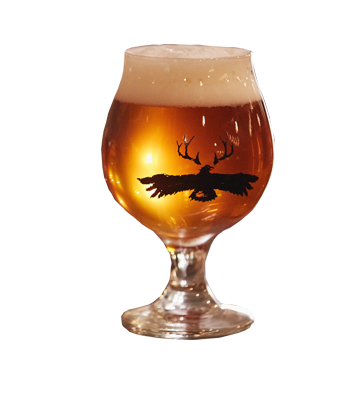 Lakes & Legends Brewing Co
Lakes & Legends was born from the idea that we could make high-quality, farm-to-table beer that would raise the expectations and expand the possibilities of what you could get from a beer. Don't miss them at Mess Hall as they introduce a new beer: Rhu-Berry Farmhouse Ale—a delicious farm-to-table beer grown & brewed in Minnesota.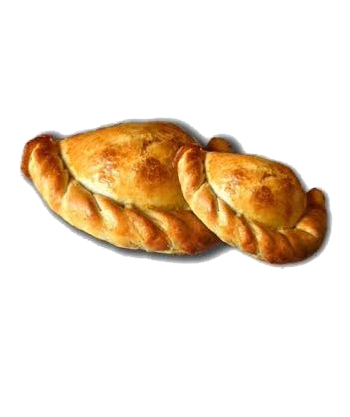 Potter's
Potter's was born in 2011. Chef Alec Duncan and his now-wife Fiona moved to Vietnam for 3 years, and that's where he perfected the famous pastie dough. They moved back to the states in 2011, and here we are today – 4 trucks and a brick and Mortar store front.